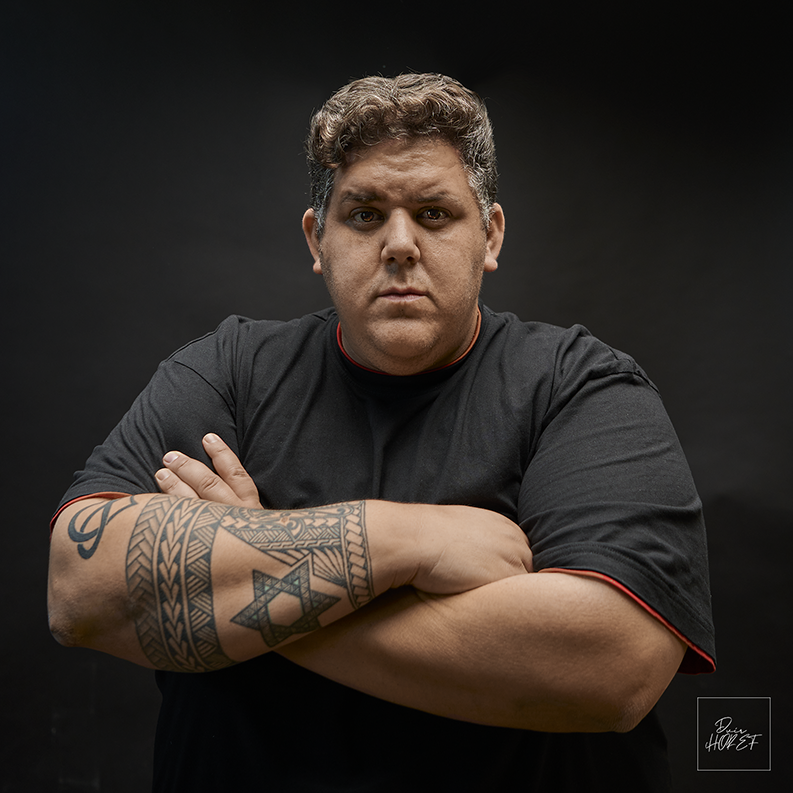 Reliability has supreme value.      
EXECUTIVE PA, PR & MAGIC MAKER
Dvir-Horef Hazan & Associates
TRUST IS AN ASSET. IT IS OUR PRINCIPLE.
I Believe in Personal Service.
Each customer receives individual attention and a service suitable for his/her organization's needs in order to identify, characterize, and prevent bottlenecks in progress. We work with small, medium, and enterprise customers to help them levitate their organizations.
To take a business to the next level requires access to information about the core business of the client. Our team of experts is responsible for the sensitive and confidential information of each customer. Trust is an asset. It is our principle.